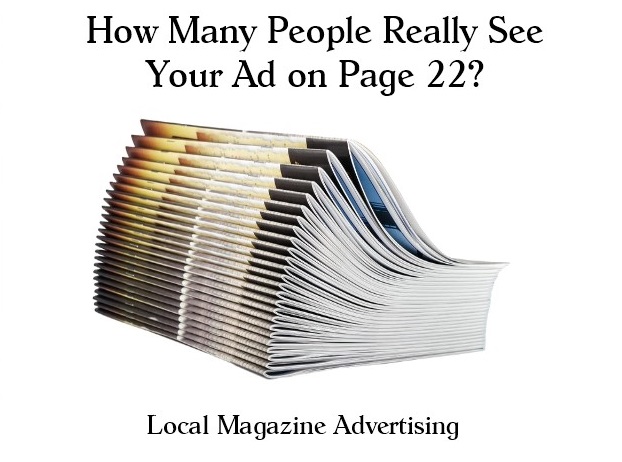 ---
Do the Math! Does your local magazine state that they deliver magazines to 10,000 homes so 100,000 people read it?  Our rates are competitive! Special 1/2 price deal first two months(see below).

4GYellowPages Magazine Video
---
---
Our advanced customer hunting technology gets your magazine ads in front of over 20,000 people targeted demographically to like your product not just by Mailbox and house size.
Why advertise with the 4GYellowPages Magazine? Switch to the 4GYellowPages Magazine. The all new 4GYellowPages has a lot of 21st Century technology to offer business's that have been advertising in a traditional local magazine.
Many ads on page 22 of the local magazine never see the light of day.  Many ads in the newspaper stay on the ground in the plastic bag until recycle day!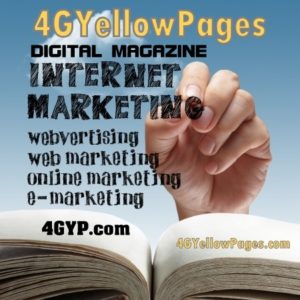 Does your local magazine use the latest technology to optimize your advertising dollars?  Does it have a lonely website? 20th Century technology?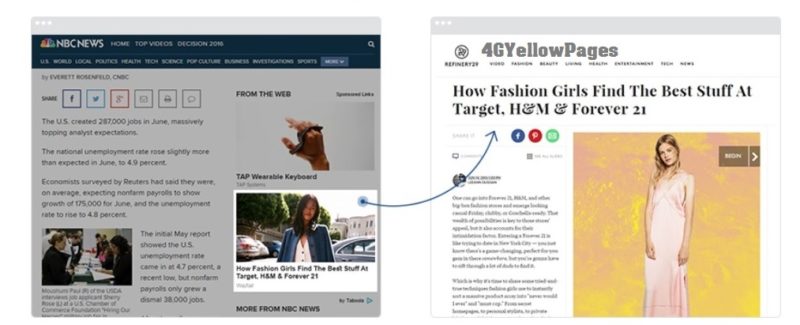 Unlike our competition, the digital Internet version of our magazine hunts for readers on the Internet using the new "Content Discovery" technology.  Our break-through technology can put your advertising in front of 20,000 people per city or metropolitan region. 
4GYellowPages is a trademark of Polymedia Corp
We use secure PayPal credit card processing buttons (below) for your convenience.  After pressing button you will go to the PayPal page.  On this page Select Credit card option on lower right (if option displayed).  Otherwise, just put in your credit card in the fields provided. Note that PayPal has the option to create a PayPal account – this is just an email address.
3/4 Page 10,000 Readers /Month 1st two months 1/2 price $250 Then $495.  Select one city or the entire metro Atlanta region for your advertising.
Full Page 20,000 Readers /Month 1st two months 1/2 price $495 Then $975.  Select one city or the entire metro Atlanta region for your advertising.
The 4GYellowPages Magazine adds innovative 21st century technology to the traditional local city magazine. Our trade secret social networking technology invites readers to our digital smartphone magazine (TM)  on their smart phone to see interesting videos, extended articles, and free TV and Movies.

The Internet Version of the magazine works on the new Web Browser Large Screen TVs.
Does your local magazine have 100's of Free Top Movies and Movie Reviews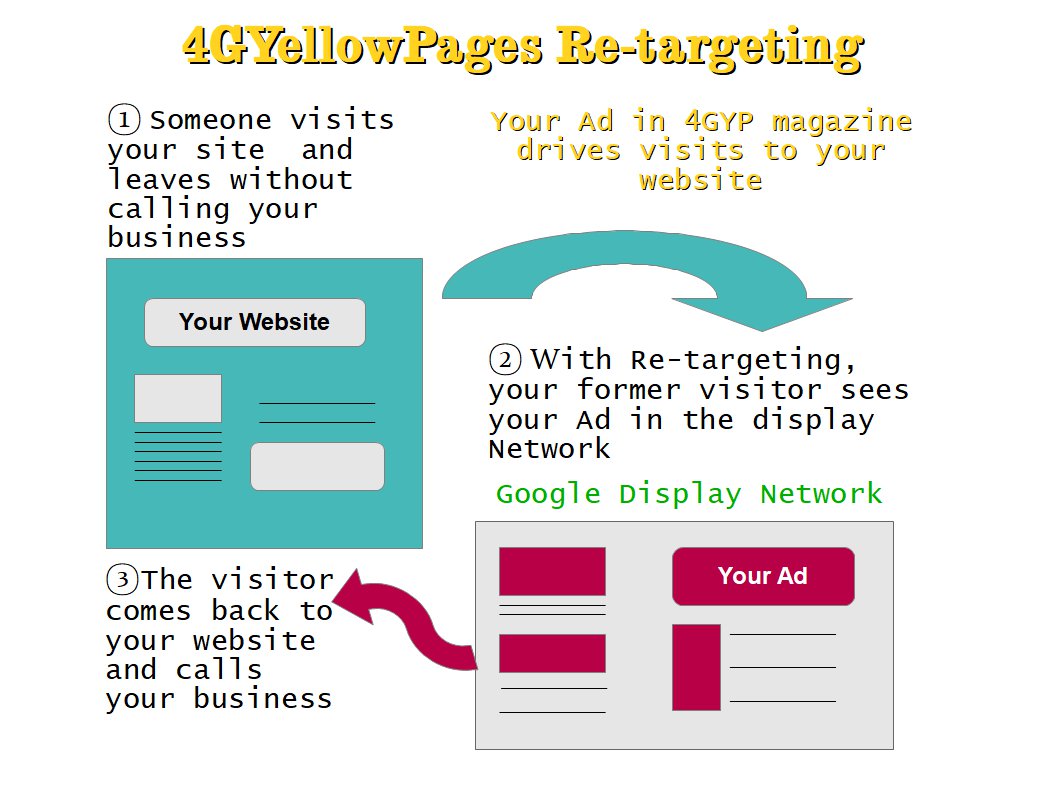 Try our Magazine advertising with re-targeting technology. When customers click on your website from our digital magazine and visit your website, your advertising follows them all over the web. This technology turns many quick looks into sales profit.
We also use unique Facebook, Instagram, Google and Bing advertising of our articles such as recipes for the new and popular Sugar Free Diet and advanced SEO technology.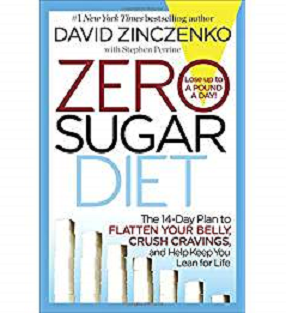 Top of Google Listing – Be Number one in Google Paid Search Listing Advertisements
Switch your local magazine advertising to the 21st Century YellowPages, the 4GYellowPages Magazine and Directory conveniently located on your Smart Phone, Web Browser TV or IPad.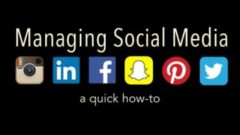 ---