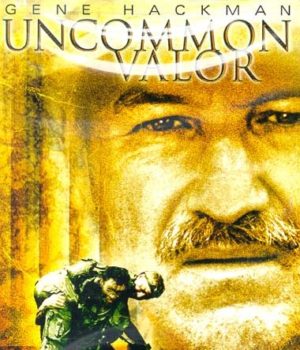 This is a  TubiTV  movie
(1983)1h 44m  R 
Storyline: U.S. Marine retired Colonel Jason Rhodes is obsessed with finding out what happened to his son ten years after he went missing in action during the Vietnam War. The hunt for his son is even more difficult because the POW camp has been moved to Laos.  The government won't lift a finger to help Colonel Rhodes find his son. He teams up with a wealthy executive that is also looking for his POW son in Laos.  Together, with some daring mercenaries, a sailor and a solder, they go to free their sons against powerful odds.
Click To See Uncommon Valor movie » 
Post your comments and reviews below.